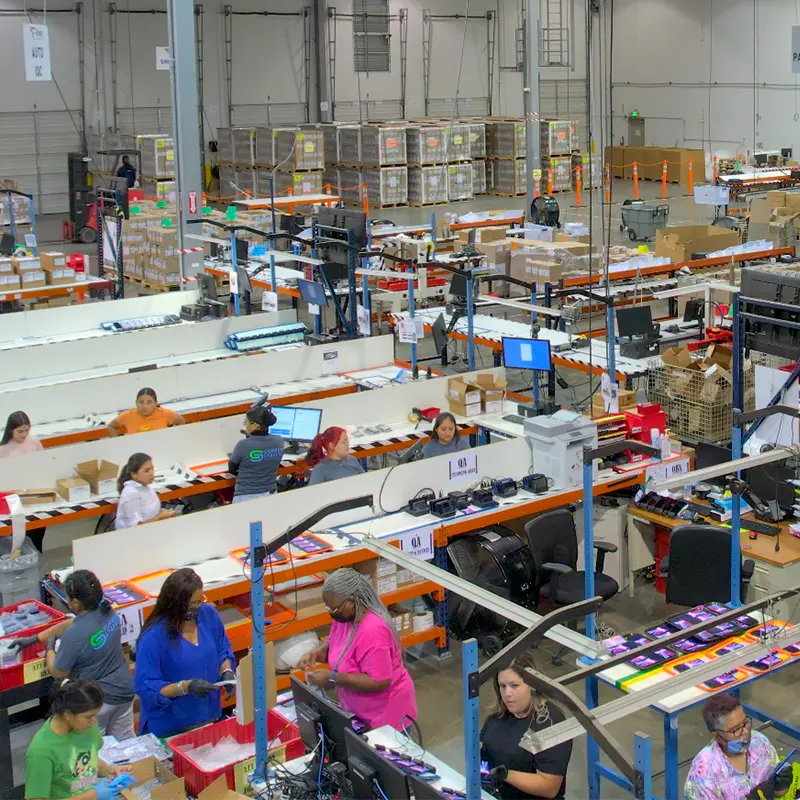 Our Approach
A New Approach to Third-Party Logistics
High-value inventory requires hands-on packaging, attention to detail, and extra-vigilant quality control – a level of attention that commodity shippers can't provide.
Our proximity to key transportation hubs plus management by industry veterans delivers a next-generation solution for today's eCommerce customers. Our scalable approach minimizes ramp-up and maximizes flexibility to get your custom packaging projects off the ground.
We bring a combined 160 years in the third-party logistics and packaging industry for companies like Technicolor, Barrett Distribution, Brother, Williams-Sonoma, Sappi/Scott Paper, Jabil, and International Paper.
Our proven experience allows us to implement custom-tailored packaging and logistics solutions that leverage our people, processes, and expertise.
Why Envoy Source
One Size Does Not Fit All
As your right-sized supplier, Envoy Source brings tangible benefits to your business. Our top management is fully engaged with your business, making sure your project does not get lost in a sea of big orders. As a smaller company, we can make decisions and adjustments more quickly and create custom solutions to solve your specific needs. Our agile approach adds flexibility and measurable value to the logistics process.
We leverage EDI technologies, can install firmware upgrades, and set up portal access to our Oracle NetSuite inventory system.
We take extreme care when picking, packing, and shippingyour goods. Our warehouse employs video surveillance and strict protocols to prevent inventory shrinkage.
Our people bring solid analytical skills and extensive industry knowledge to exercise forward-thinking logistics management.
Leadership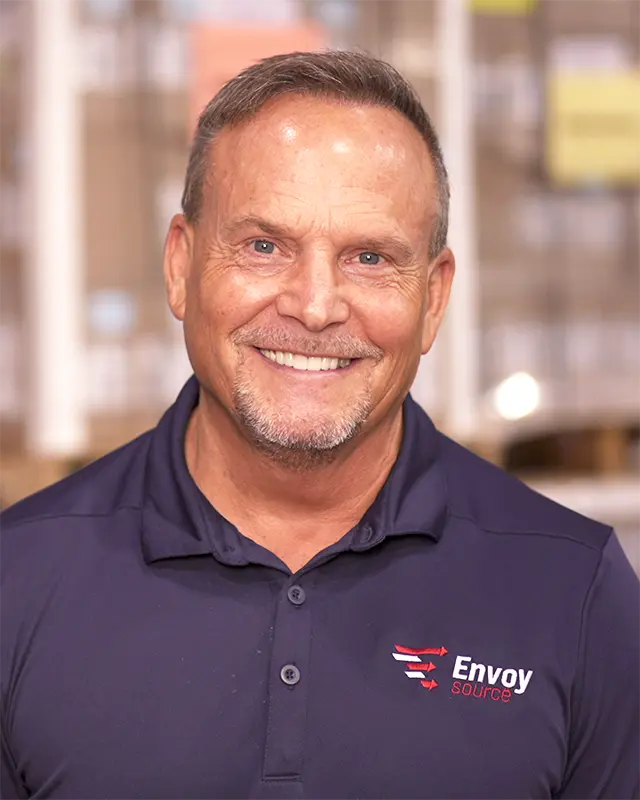 David Kivisto
General Manager
With over 25 years of experience in packaging and logistics, David solves our customers' most complex logistics needs by drawing from his deep industry expertise.
Previously, David served as Senior Director of Packaging Operations for Technicolor – a 922,000-square-foot facility with up to 1,200 employees. David is knowledgeable in Reverse Logistics, having led the Returns Operation for Technicolor for three years. He has a knack for improving operations based on Lean principles and measuring/improving on six operational excellence points: Safety, Quality, Cost, Inventory Accuracy, Delivery, and Employee Engagement.
David is originally from Plymouth, MI, and loves outdoor recreation and cross-country road trips.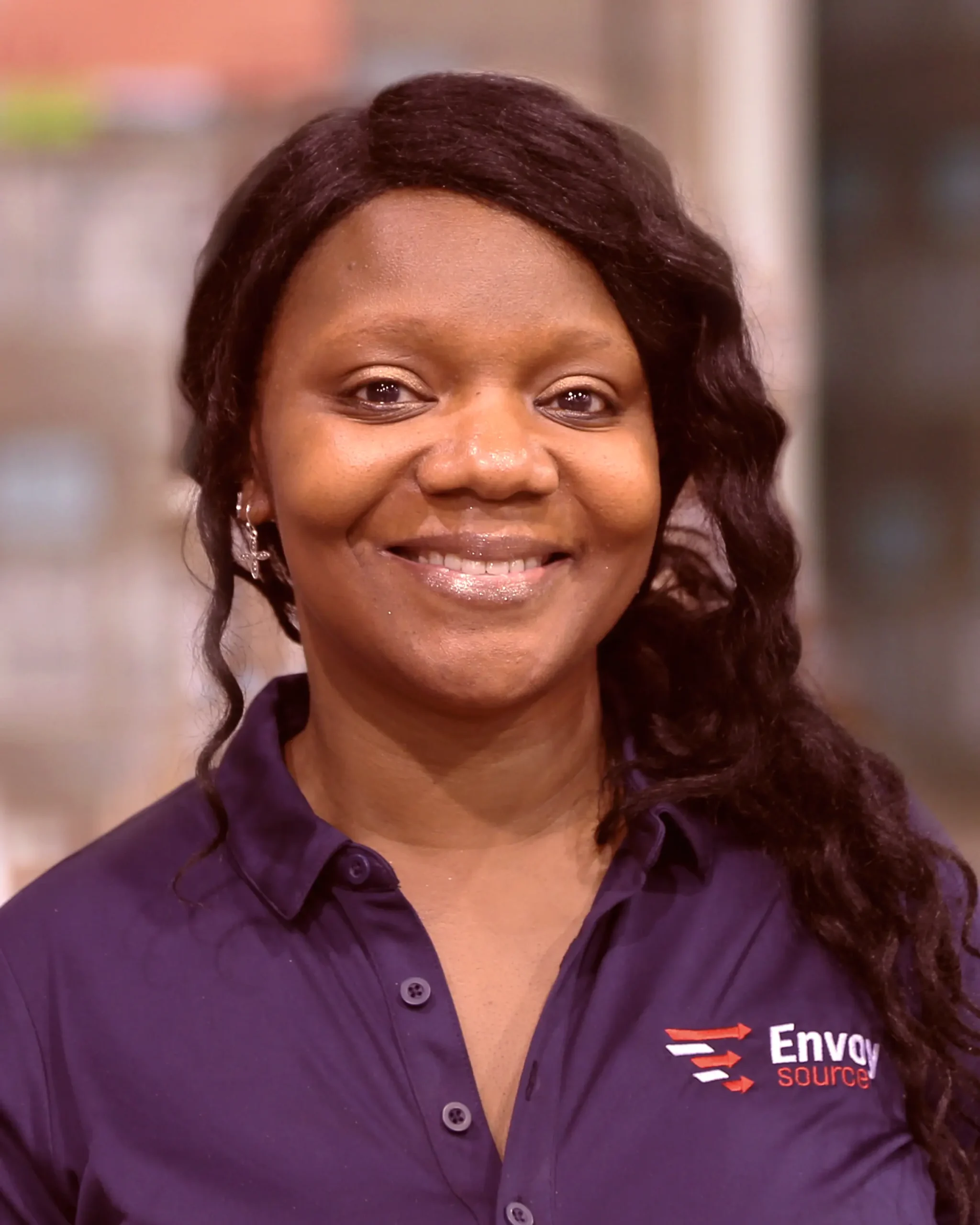 Melissa Brewster
Human Resources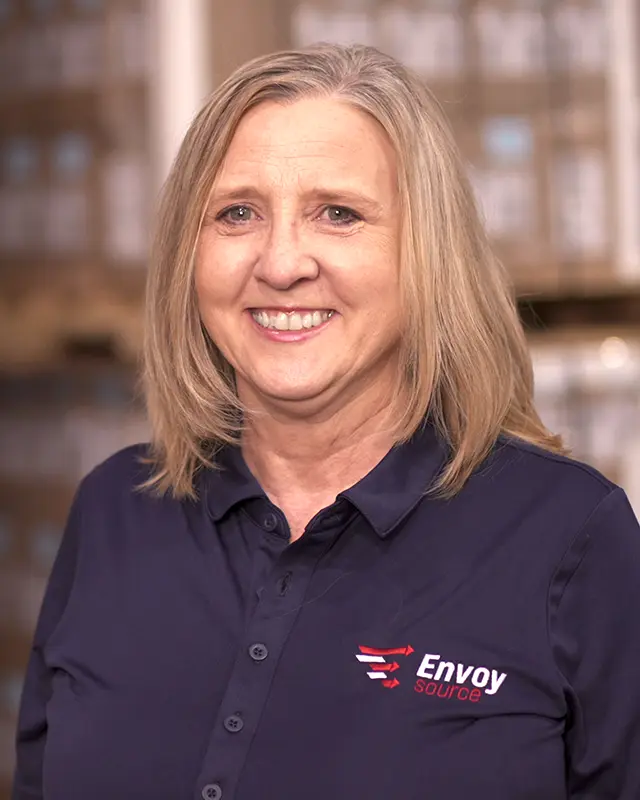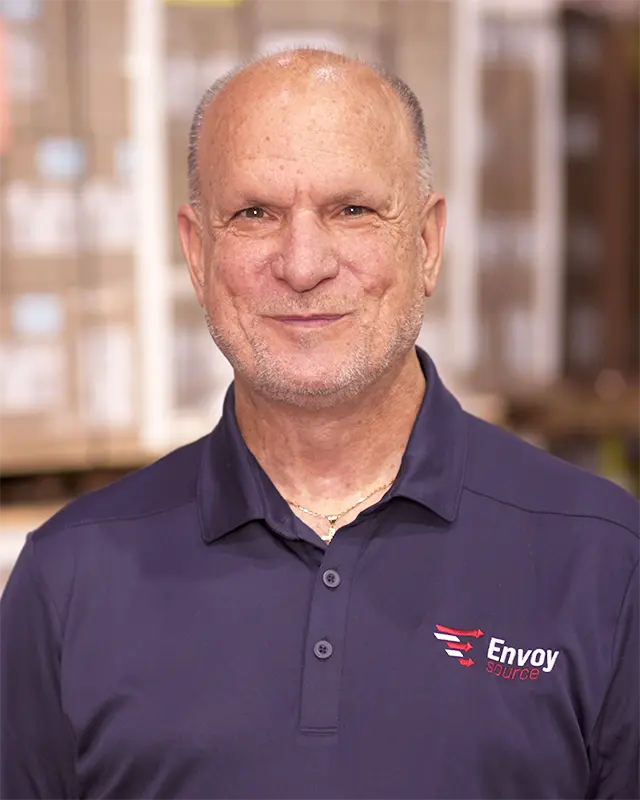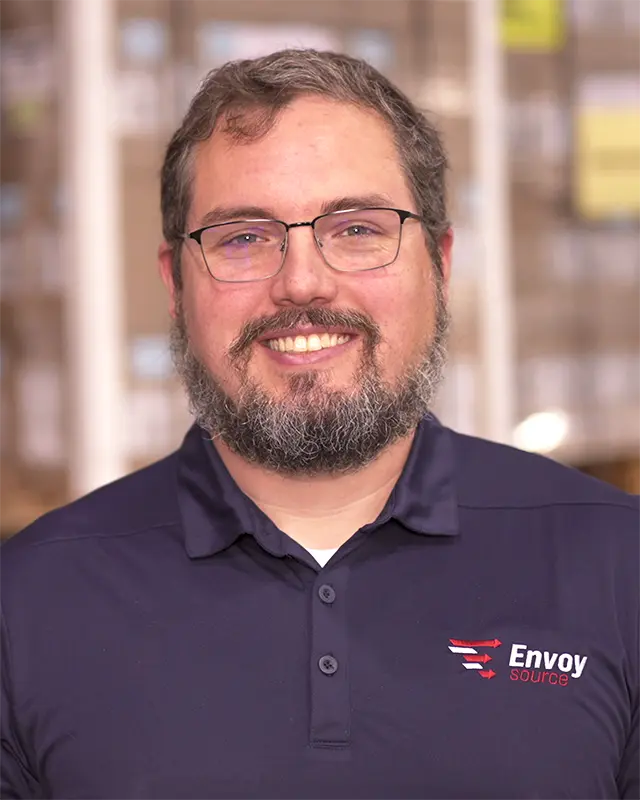 Patrick Moore
Industrial Engineering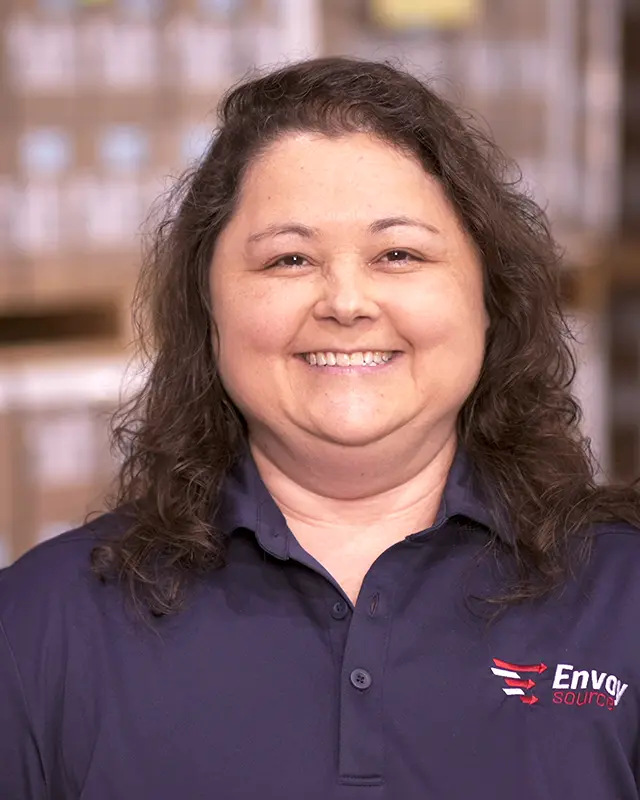 Debbie Webb
Quality Assurance
Contact Us
Discover Custom-Tailored Logistics