6.3 Million
Products Shipped
representing 23 different types of high-value wireless devices
100%
On-Time Delivery
for the world's largest telecommunications company
160
Combined Years
of 3PL leadership across 11 different industries
100%
Lot Acceptance 
one year record serving one of the world's most stringent customers
Our Services
Next-Generation 3PL Solutions
High-value inventory demands enhanced security, white-glove packaging, and tight turnarounds.
Envoy Source's ability to scale operations for cost-effectiveness while meeting the most rigorous technology and security requirements has earned us the trust of the world's largest telecommunications provider.
Let Envoy Source manage your most critical contract packaging, fulfillment, and logistics needs through our process-driven, customer-centric approach.
Packaging
We offer a complete suite of process-efficient and rigorously controlled solutions to accommodate the specific packaging needs of your high-value products.
Fulfillment
Customers expect a timely shipment delivered in perfect condition and full transparency during the fulfillment and shipping process.
Logistics
Modernize your end-to-end logistics operations with state-of-the-art warehousing, inventory management, shipping, and more.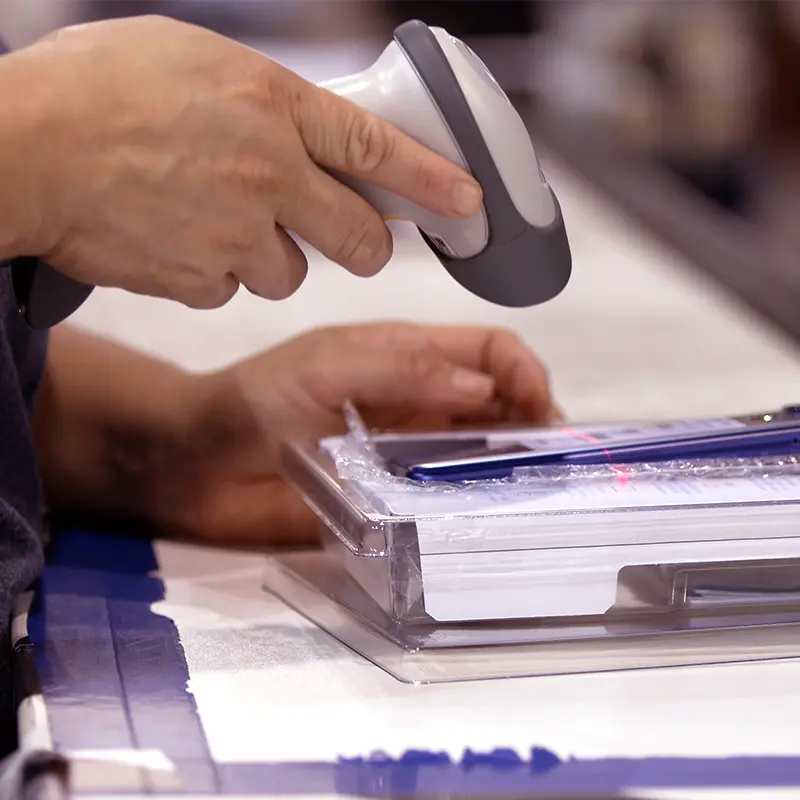 About Us
We Excel at Solving Your Logistic Needs
Envoy Source is committed to developing highly effective processes for each step in the internal supply chain by incorporating Lean principles into everything we do. Our highly talented team is dedicated to providing exceptional customer service and communication at all levels. We leverage our high performing workforce and next generation logistics technology to fulfill your business needs.
We seek perfection as an outcome from the processes we develop to ensure we achieve all customer expectations. Continuous improvement is weaved into the culture of our entire workforce and organization. This sets us apart from our competitors and makes us one of North America's fastest growing warehousing and logistics companies.
Our Mission
Process Driven, Customer Focused
Our commitment to problem-solving, from operational details to strategic challenges, brings a custom-tailored solution to your logistics needs. Our exacting processes, rigorous performance, and top-notch people make us the right fit for companies with specialized needs.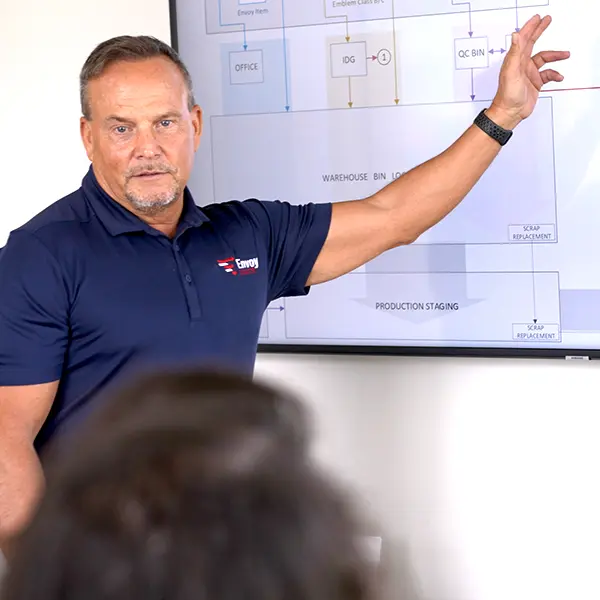 Development
Each project begins with a strategic plan that specifies the business objectives, bill of materials, component steps, and quality controls.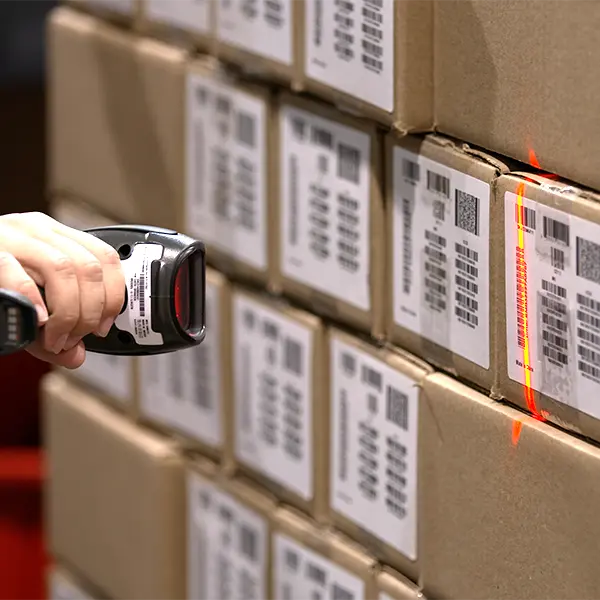 Receiving
We manage in-bound inventories through our EDI system and send customers a detailed report of shipments received into inventory at our warehouse.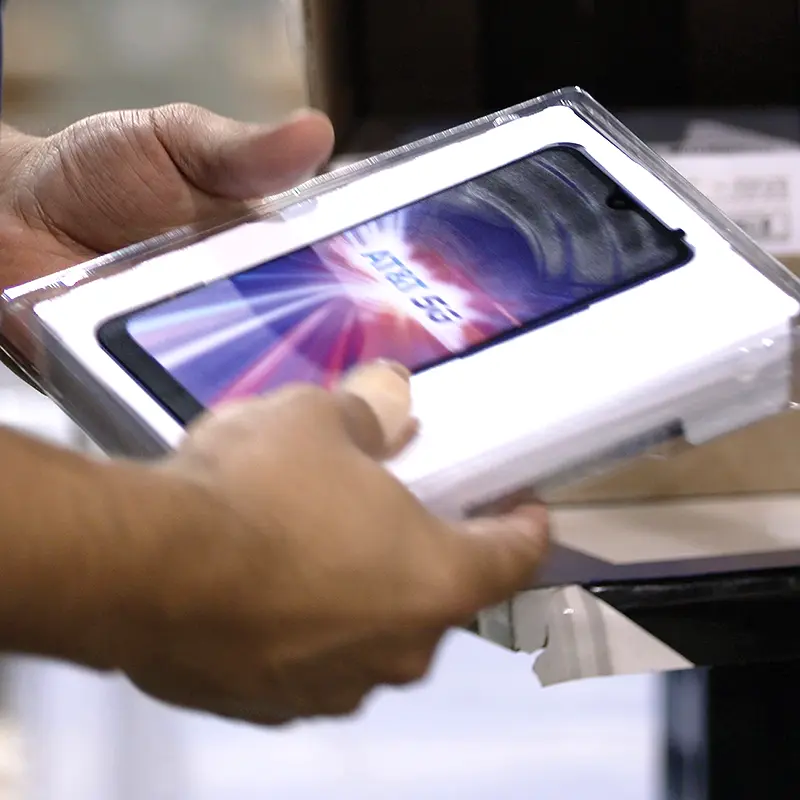 Packaging
We tailor our production lines to manage the complexity and sensitivity of your products. We scan and label each package for quality control and management.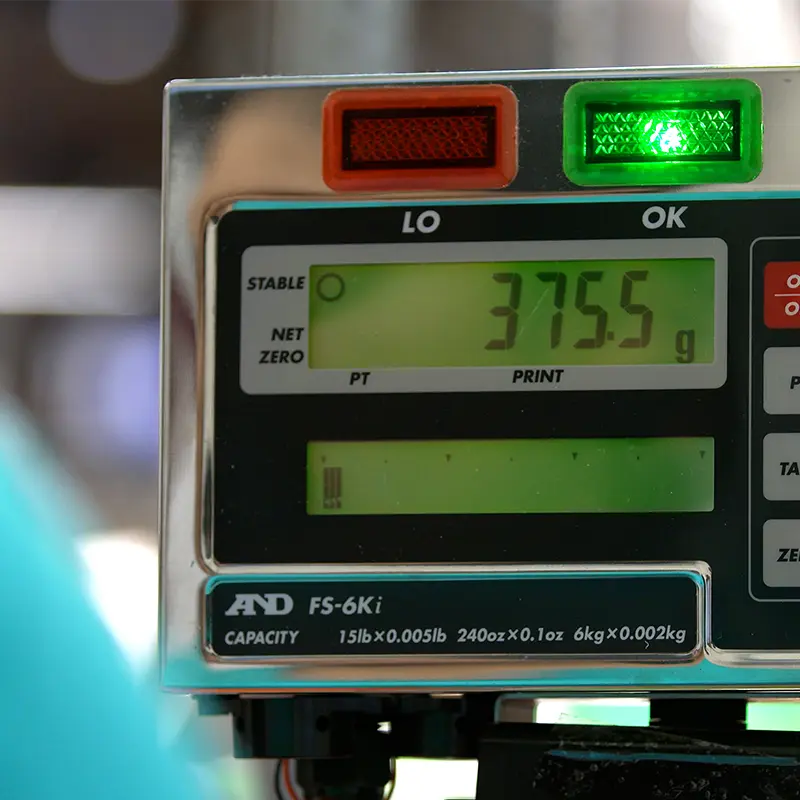 Ship & Report
We package based on your exacting requirements, update you daily, and check finished packages to a gram of accuracy during inspection. You receive a detailed report for all outbound shipments.
Contact Us
Discover Custom-Tailored Logistics